K-digital humans, which can be converted into images spoken by digital avatars by simply entering text, will enter the global market.
AIPARK Announces Participation in MWC Las Vegas 2023, Setting Sights on U.S. Expansion with their Groundbreaking AiVATAR Solution.
AIPARK, the innovative Text-To-Speech Video SaaS company, is excited to announce its participation in the upcoming MWC Las Vegas 2023 as they prepare for their expansion into the U.S. market.
AIPARK's flagship product, AiVATAR, revolutionizes the digital human experience. By simply inputting text, users can generate a digital human avatar that speaks in a variety of languages.
Unlike other solutions that often exhibit inconsistent lip synchronization or unnatural movements and expressions for multilingual applications, AiVATAR, backed by years of extensive R&D, delivers impressively accurate lip movements paired with natural demeanor, regardless of the language.
This advanced solution is proving invaluable to broadcasters and video production companies worldwide.
Visitors to MWC Las Vegas can anticipate a live demonstration of AiVATAR, showcasing its cutting-edge AI-driven audio and video generation technology.
This hands-on experience will allow attendees to envision the limitless potential of naturally-speaking avatars across diverse content applications.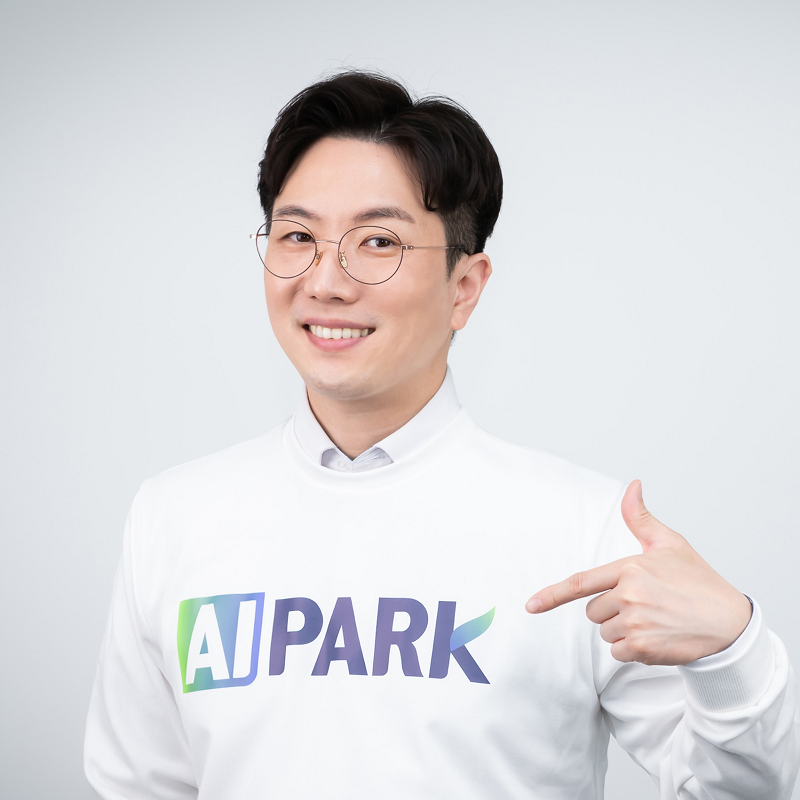 Moreover, on September 27th (PST), Mr. Chulmin Park, CEO of AIPARK, will present a special session titled "AI Avatars: Transcending Time, Space, and Language" at 'THE LATEST K-METAVERSE TECHNOLOGIES AND HOW THEY WILL TRANSFORM THE FUTURE'
This session aims to foster communication with U.S. education and media sector professionals, and facilitate networking opportunities with tech partners from various countries.

"We hope that AiVATAR, set to launch this year, will not only be a valued service in our home market but will also make a significant impact in the U.S.," said Mr. Park. "We're eager to connect with global partners at MWC LV who share our vision for the future."

AiVATAR is currently in its closed beta testing phase.

About AIPARK:
AIPARK is a trailblazing Text-To-Speech Video SaaS startup specializing in the creation of speaking avatars for diverse linguistic applications. Their flagship solution, AiVATAR, is set to transform the way businesses approach video production. With a focus on B2B customers equipped with video editing capabilities, AIPARK is keenly positioned for global market expansion.

https://aivatar-mwclv.oopy.io
Newsletter
디지털 시대, 새로운 정보를 받아보세요!