BCWW2023, which is Asia's largest broadcasting video content market, was held at COEX in Sam-seong-dong, Seoul for three days from the 16th. Aug 2023
That event was hosted by the Ministry of Culture, Sports and Tourism and the Korea Creative Content Agency(KOCCA) BCWW has recently attracted international attention from domestic production companies related to K-content.
It was an event where platforms and overseas buyers gather in one place, and this year, it unfolded a new future of content.
This year, Under the slogan "EXPAND YOUR STAGE," 290 global companies in 20 countries Officials from the industry participate.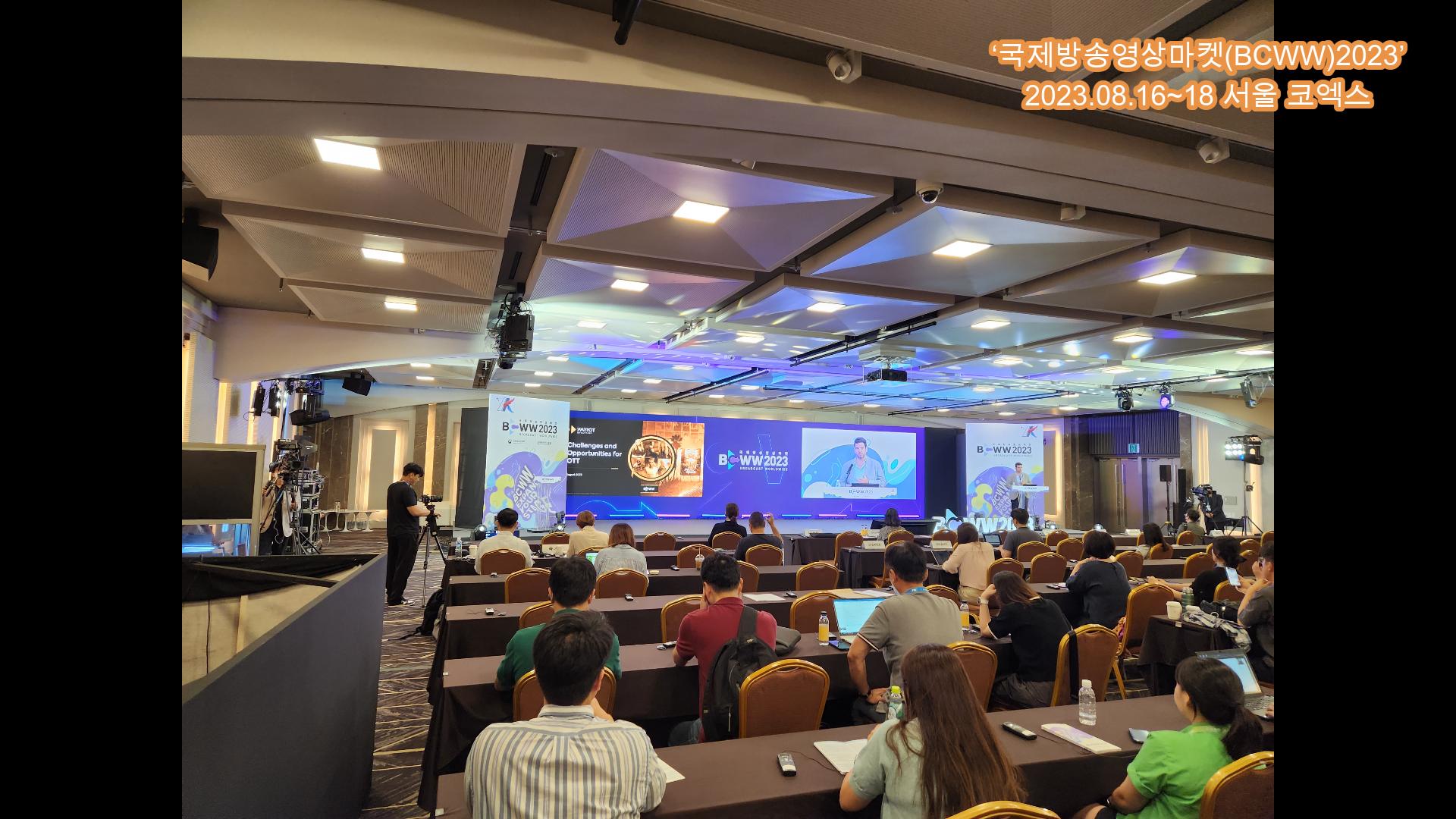 This BCWW was a global content market for Biz matching and showcases among content providers. From B2B programs such as conferences where you could see changes at a glance to famous streaming platforms in Korea.
K-Content Playground where you could enjoy the broadcast content of form and HYBE, etc It had been prepared as a venue for various festivals, including B2C programs for general visitors.
In particular, this year, thanks to the explosive popularity of K-content, the domestic content market is a global stock As K-content is incorporated into the  main content market, global companies and officials were more enthusiastic than ever.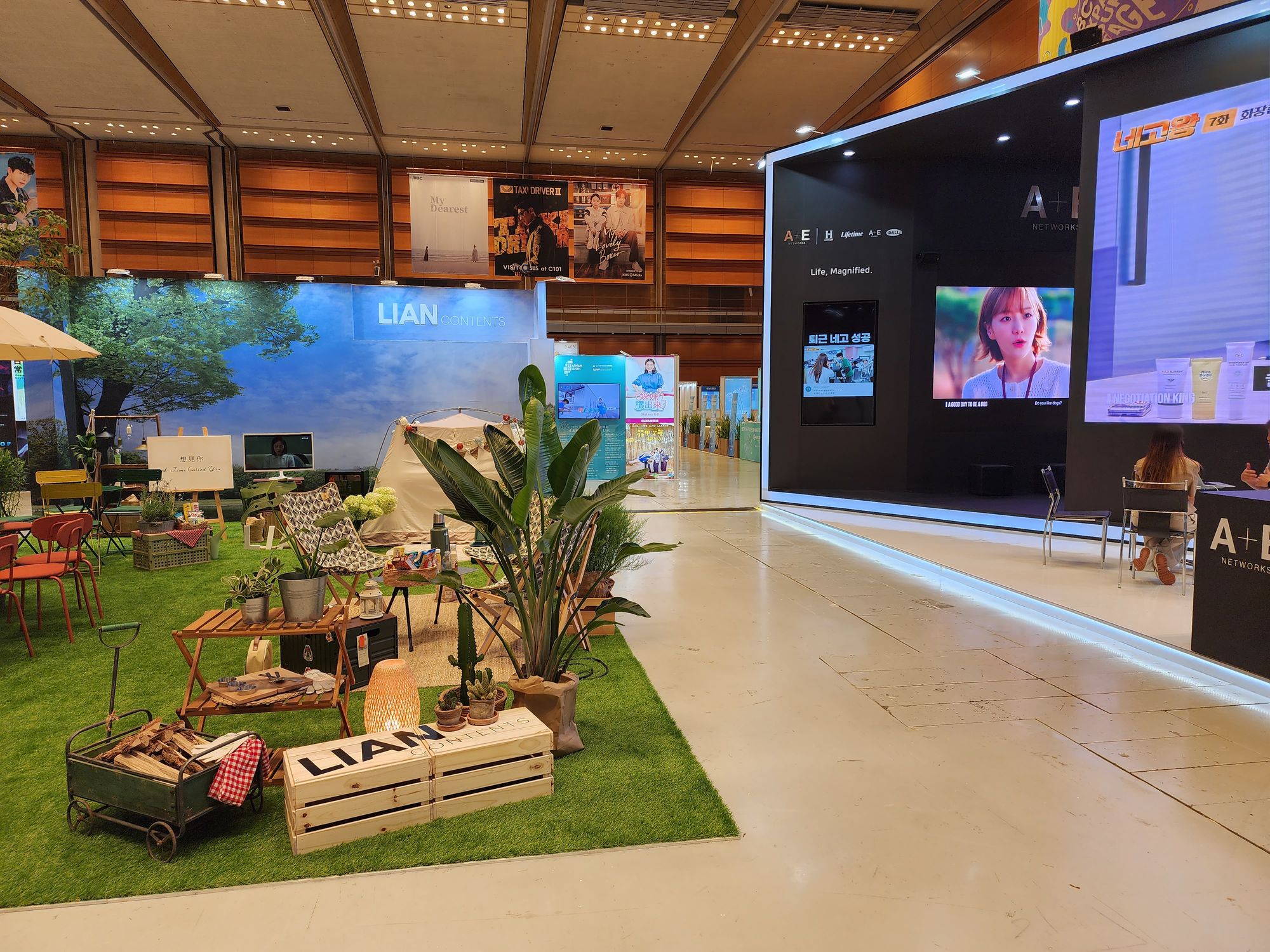 According to KOCCA, Total 290 companies from 20 countries participated, an increase of more than 20% compared to last year.
It was also the largest ever since it was first held in 2000. In addition, in the era of content convergence across genres and platforms, participating companies Business areas was also diversifying beyond broadcasting content.
More attention recently ▲OTT/platform ▲ content IP ▲ virtual production ▲ media technology, etc It was expected to be a richer event with many domestic and foreign companies participating All.
Jo Hyun-rae, president of the KOCCA, said, "BCWW is hot with the enthusiastic participation of global content providers." A place that continues to grow amid driving interest and takes the status of K-content to the next level, "It has become," he said.
"Now that the domestic content industry has grown into a global mainstream market, BCWW will actively play a role as a global broadcasting and video market beyond Asia We will support it," he said.

Newsletter
디지털 시대, 새로운 정보를 받아보세요!